WHO ARE WE ?
Travel By Katie LLC  is an exclusive travel
concierge, offering luxurious holidays
and amazing adventures.
"Twenty years from now you will be more disappointed by the things you didn't do than by the ones you did do. So throw off the bowlines, sail away from the safe harbor. Catch the trade winds in your sails. Explore. Dream. Discover." — Mark Twain
Travel the right way!
     Combining personal experience with professional connections, Travel By Katie crafts custom itineraries including all the details, so you can just relax and enjoy your vacation.  Let me be your travel advocate and customize the experience you want.
Travel By Katie LLC is proud to be an affiliate of Largay Travel, member of Virtuoso, the industry's leading leisure travel network.
This invitation-only organization is an ensemble of elite travel specialists from all over the world, having at our fingertips the world's most reputable travel providers of premier destinations. Our membership provides exclusive values not available or accessible to outsiders. This is one of the primary differences between booking travel online and the personal touch Katie provides.
WHERE NEXT?
Katie's expertise offers unique travel experiences. From adventurous elephant trekking to awe-inspiring beaches, her knowledge of destinations is irresistible.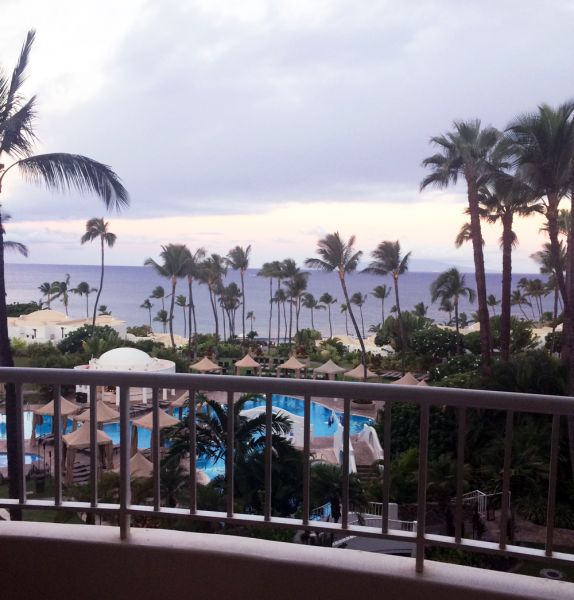 "Absolutely love working with Katie. We were in the market for a Maui vacation for our first anniversary. Katie listened to our desires, and worked within our budget to give us multiple options for vacation packages. She gave us her recommendations, but always left the decision in our hands. I'm looking forward to working with Katie again for future vacations."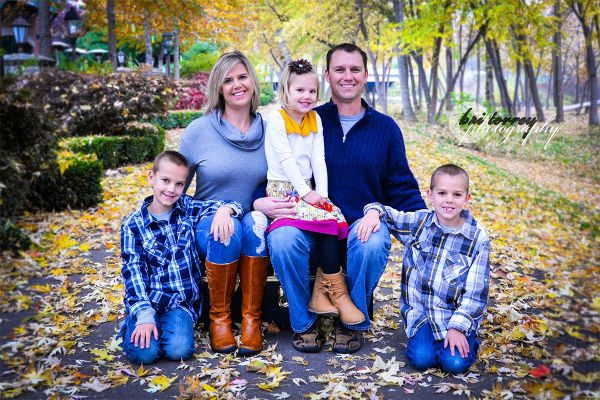 Katie is passionate about travel and she has opened up a whole new world for me and my family. With her in charge of our travel, the world has become our oyster. We trust her to find us the best accommodations and she customizes our trips to fit our families needs. We love Katie and having her in charge of our vacations has been a huge blessing!
TRAVEL BLOG
When it comes to advice I am proud to say I'm different. I offer something a little more special.
La Mamounia, Marrakech, Morocco There is so much to say about this property!  Ironically, although I had a 5 night stay, since I was [...]
Four Seasons Hotel Casablanca, Morocco My stay at the Four Seasons Casablanca is what you would expect from any luxury hotel.  They [...]
Fairmont Chateau Whistler I stayed for two nights at the Fairmont Chateau Whistler. The hotel is historic, built in 1914 as the [...]